God has given us two hands, one to receive with
&

the other to give with. Make use of both!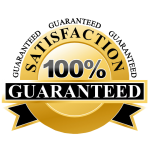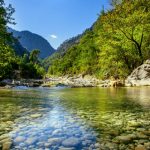 Ayal's personal Healing message
Are you ready to be Healthy ? Letting go of you illness ?
You reached the most powerful method that heal everything that I have came my way. I will activate your natural healing power. Cloud Healing method is accessing many waves and frequencies that are here floating in our world and directing them to your body. This process will eliminate your illness.
you will see results in the near future up to 3 weeks from today.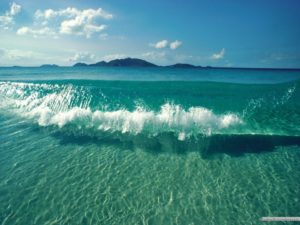 Ayal Ron Stein is a healer for the past 18 years with phenomenal healing results. He first became aware of his energy powers when he learned Reiki in 1998. He kept on learning more Technics as Silva Mind using alpha waves combining it with 13 years of Kabbalah secret knowledge studies adding frequencies and more waves  into a Powerful magical healing Technic – Cloud Healing.
Ayal is giving you 100% Satisfaction Guaranteed – You will be Healed or Money back !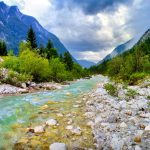 Bringing Healing to every illness ! Activating the power of healing from within. It is now available to all, Support Ayal with the Healing Mission in spreading the word!  Cloud Healing method will activate you natural healing force and work for you.
Give your self the life quality you deserve.
Healing is given to us naturally just access it.
Allow Ayal to support you and be the channel for your healing.
Fill out your Application
Remote Healing for Heart Disease, Back Pain Problems, Body Pain, Chronic disease and more