Ayal Ron Stein – The Developer of Cloud Healing Method
Ayal has been a healer for the past 18 years. He first became aware of his energy powers when he learned Reiki in 1998. He kept on learning more techniques as Silva Mind using alpha waves, Theta healing that use theta waves. For the past 13 years Ayal has been studding Kabbalah secret knowledge using more waves and frequencies combining all into a Powerful magical healing Technic – Cloud Healing.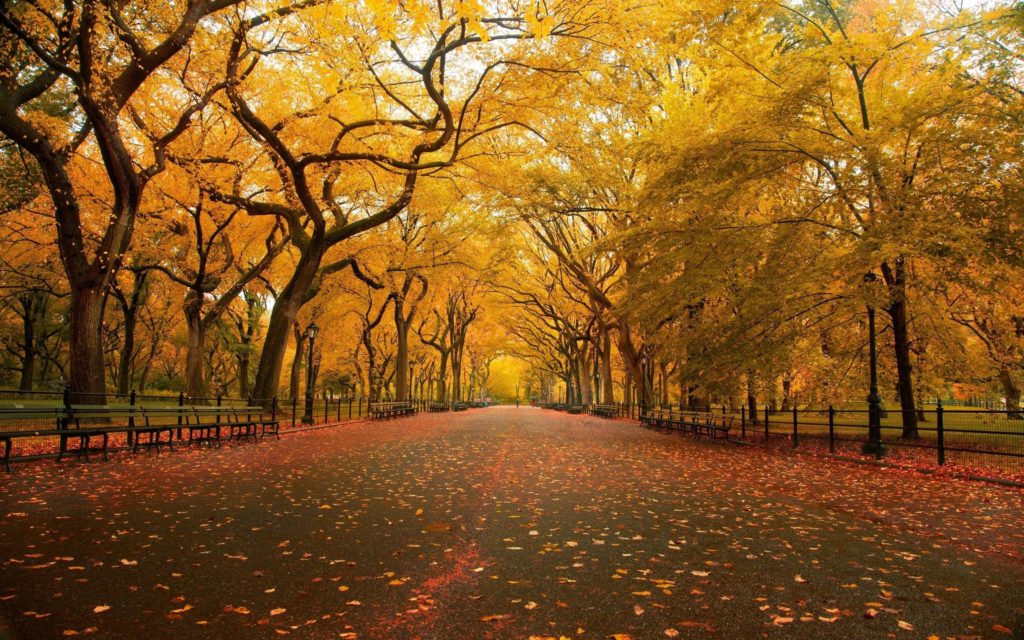 The Healing results are out standing and you will be healthy.